Haven't Found the Product that you want?
But you also have a design of the product in your head…
Let's Make it Become real with Us!!!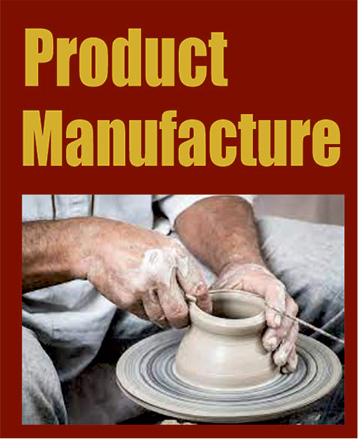 besides finding products and customizing products, we can also create a new product. we also work with our customers in realizing a new product according to current trends and also the trends they have. if you have a concept for a product and want to make it happen, be part of this "product manufacturing". you can make your exclusive product and keep it confidential, because we will not leak your design anywhere and anyone.
In this manufacturing process, after you tell us the concept of the product you want. we will help you from zero until the product you want is finished and send samples to your place. we will help you from making designs, selecting materials, finding material sources, making product procurement budgets, monitoring every detail during the production process, doing quality checks. We will also notify you regularly to let you know the progress of your product until the product is finished and ready to be sent to your place.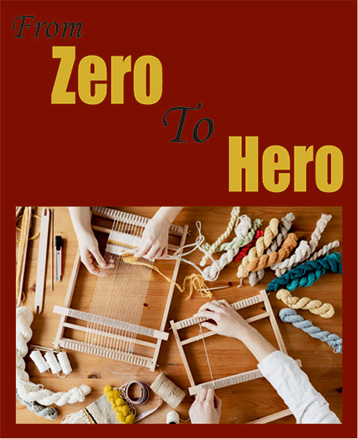 If you are interested in making a new product, feel free to click the button below.