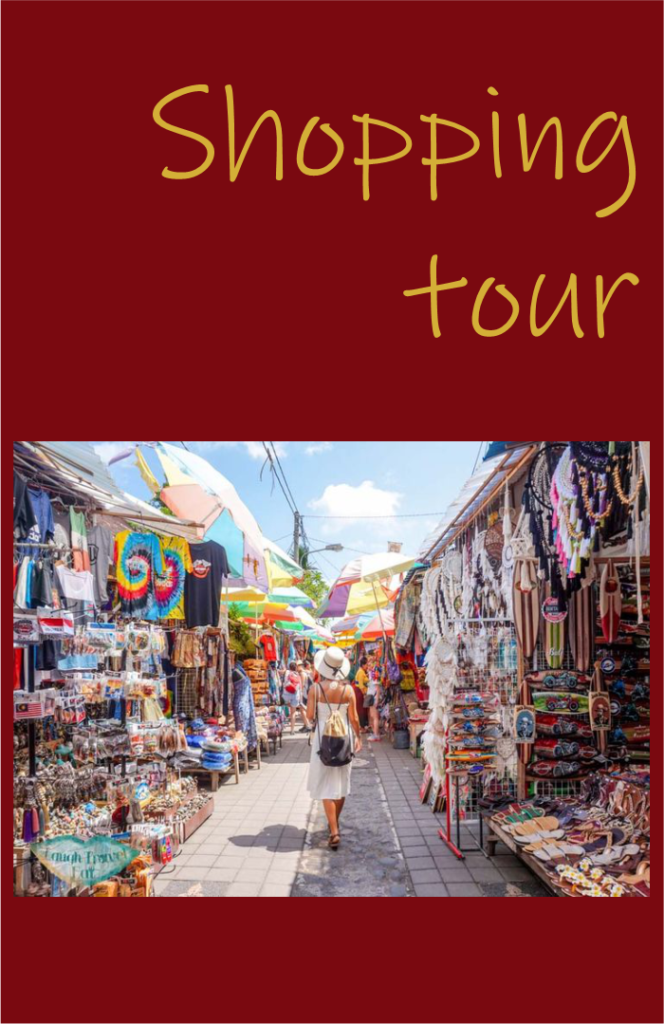 If you come to Bali to look for unique products that you might sell in your hometown, you will be confused and difficult to get the product you want because there are a lot of shops in Bali that offer Balinese products such as crafts, statues, fabric products and others. maybe you find the product but not necessarily you will get a cheap or appropriate price because you don't know where the supplier is who produces the product from scratch. finding about this may take a lot of time, so you might waste your precious time in Bali.
Therefore, we Asia Bali Tading are here to help you get to the factory or craftsmen who directly produce the product you want, so you can save time and spend a little more time in Bali. we will help plan the route according to your request to find the product you want.
With a reliable guide who has experience traveling around Bali and has connections with product craftsmen in Bali, you will be invited to go around to find the product of your dreams. Our friendly guide will give you a lot of information about Bali and the products available and the air-conditioned car facilities will really make you feel comfortable during the trip.
At your request, we can also pick you up at the airport or at the hotel or villa where you are staying. please contact us to book this 'shopping tour' package.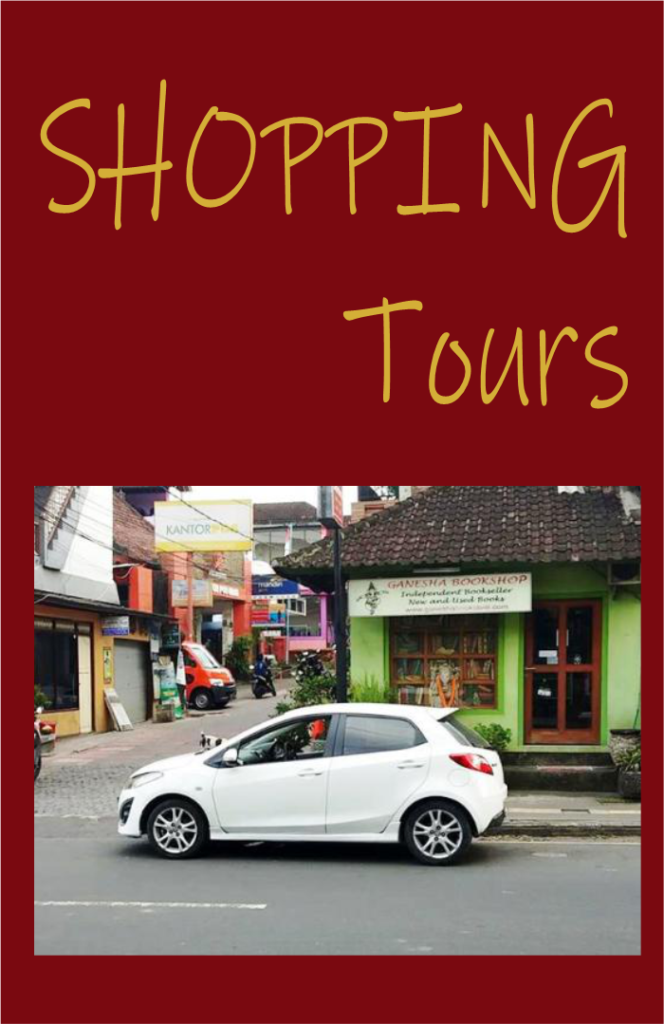 If you have any questions and feedback, please feel free to contact us by clicking the button below. we will be happy to assist you.