Don't know how to get the items you bought here or elsewhere in your hometown?
Don't worry about that, we can help you.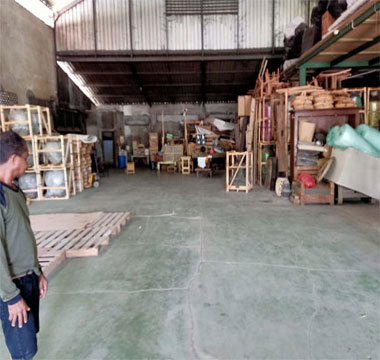 we have been working with TRITOP CARGO for a long time, we can guarantee your goods arrive safely. we use the services of tritop cargo because we believe and have proven the performance of them in sending goods between islands, between countries, even between continents…
in handling your goods, TRITOP CARGO will help you to take care of the documents needed in shipping such as COO, Fumigation and other permits. TRITOP CARGO also provides several shipping service options including sea shipping and air shipping. they can also track your goods, so you don't need to worry about where your goods have arrived.

Air freight
if your goods are so urgent to be shipped, we highly recommend the airfreight services.
Airfreight is the fastest and safest shipping service but it also costs more.
In air freight the cost will be calculated based on the weight and volume of the goods.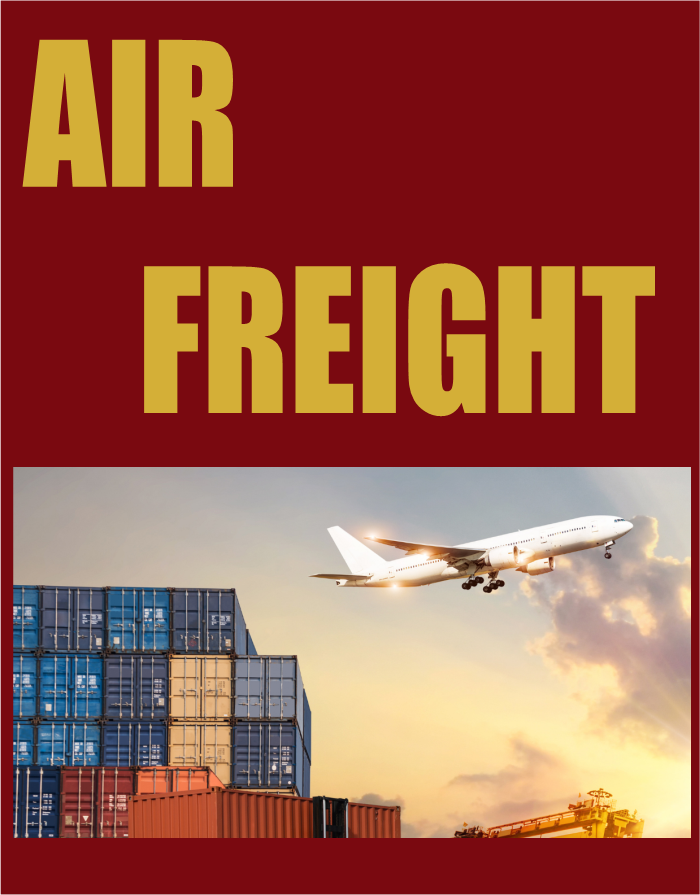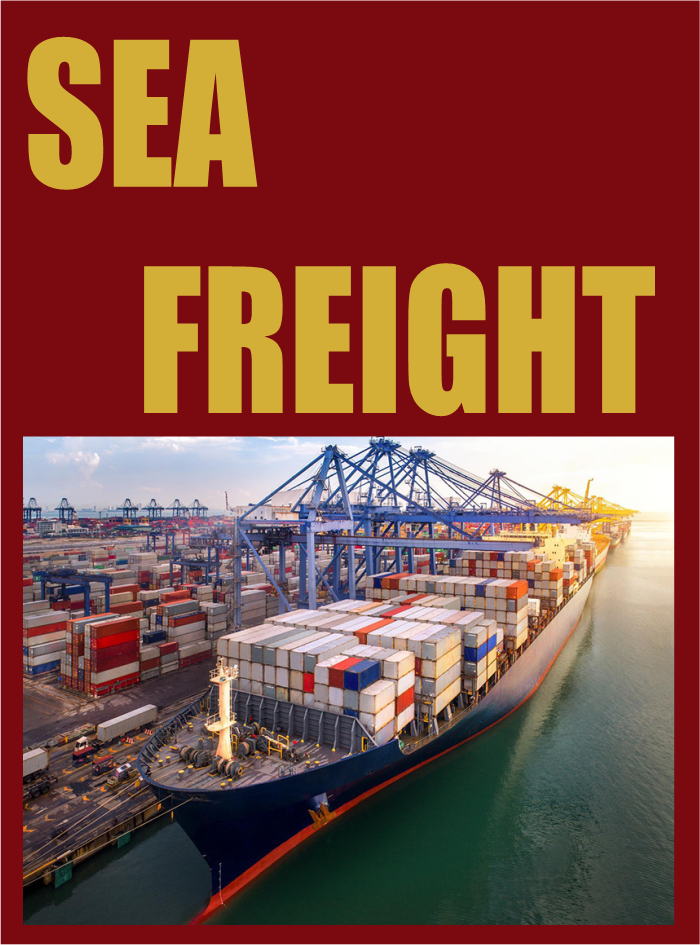 Sea freight can be separated into two
Lcl (less container load), which means that you can send goods that are less than one container. The goods will be sent set in crates, but your goods will get more handling or moving.
FCL (Full Container load), if you have a lot of goods to send it is highly recommended to use this FCL service. because your goods will be put directly into the container and go directly to the destination or where you are, so there is less handling or moving your goods, this will minimize the possibility of your goods being damaged, especially Fragile goods.
We are working with TRITOP CARGO for years,In case to arrange your shipment. TRITOP CARGO has proven to give the best service to our customers. Tritop Cargo would ensure that all of your goods arrive safely at your hometown. For more information about shipping and shipping costs you can directly visit the tritop cargo web by clicking the button below.