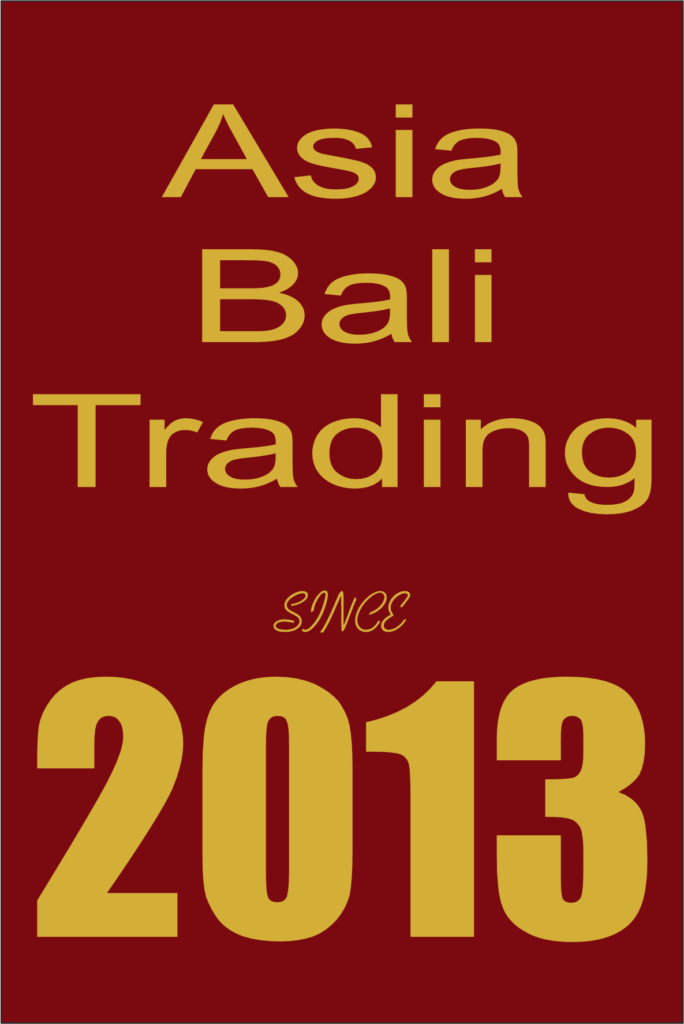 Asia Bali Trading-established in 2013- Provide the overseas buyer who want to buy Bali Products and also Indonesian product such as handicrafts, furniture, home decoration, spa product and soon, for their businesses or personal needs.
Asia Bali Trading brings the very best retail and wholesale products, household furnishings, fashion, home accessories and gifts from Bali and Indonesia, and gives them to the world. We provide overseas shoppers, interior designers, importers and wholesale buyers searching for finished or made-to-order luxury accessory products and furnishings from Bali and Indonesia.
We believe that everyone should be able to search for products without getting frustrated by a confusing interface or having to spend hours trying to make sense of a bunch of jargon. So we built our site with simplicity in mind: all you have to do is type in what you want, and we'll show you where it's available.
Our mission is simple: help people source product in Bali and also in Indonesia. We think that everyone deserves access to the best products possible, but finding them can be difficult if you don't know where to start looking. That's why we've created "asia bali Trading" ,where anyone who wants to buy something will be able to find it as easily as possible.
Our vision is a world where everyone could search for product in Bali and feel confident about their purchase every time. We know that when people are confident in their decisions, they'll be happier than ever before!
You have to understand that now the items you want to buy are in another country, thousands of miles away from you. The people you will be dealing with speak different language there and are in a different time zone.
You have two choices to consider.
1. You can fly in to find a suitable supplier yourself, OR,
2. You can delegate this work to people who are good at this job while you focus on what you are good at your business.
This is where Asia Bali Trading sourcing agent or sourcing specialist like us comes in and helps you to find a reliable supplier, negotiate the best price, take care of documentation, oversee the production process, inspect factories, solve problems that come with suppliers during production, do quality control and see to it that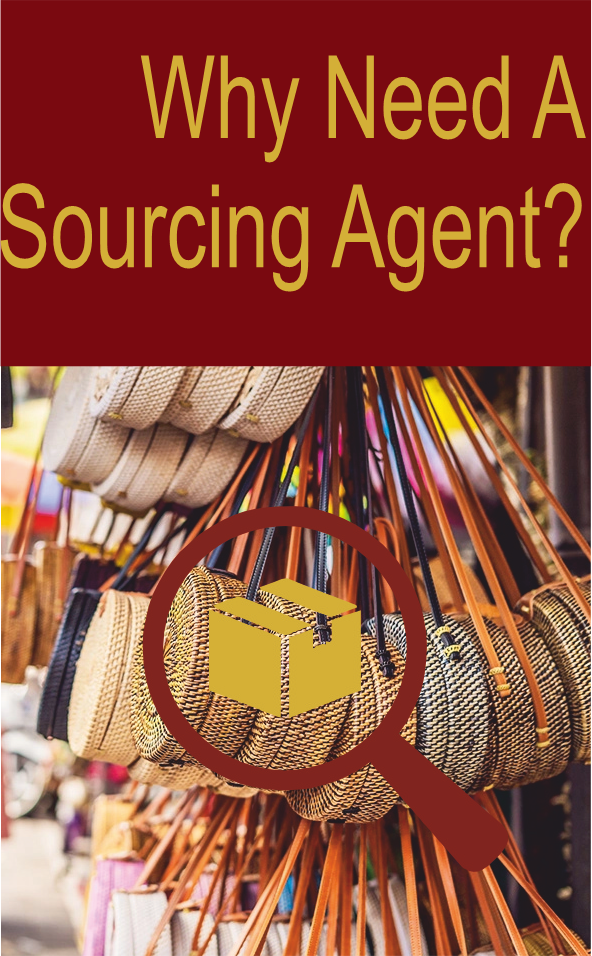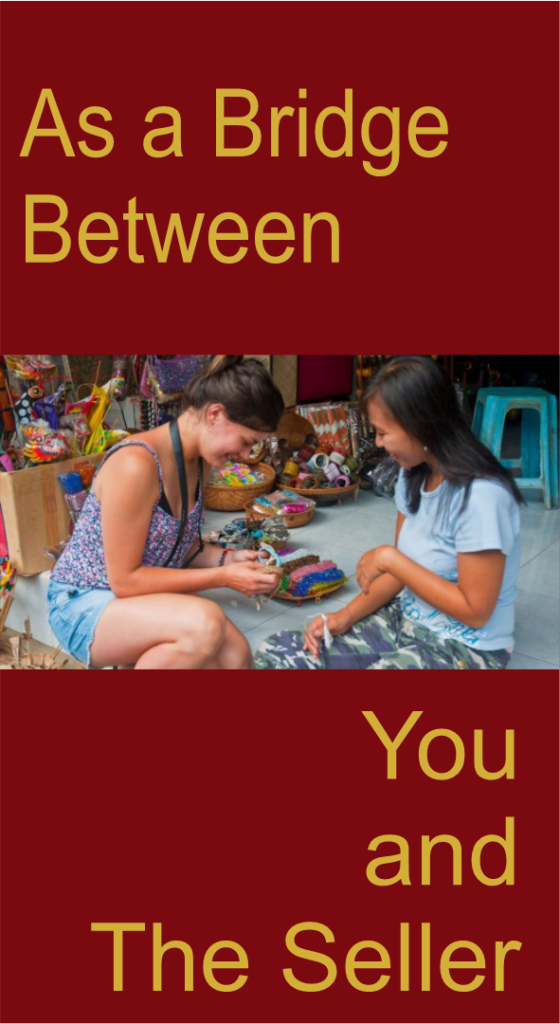 You must write everything down and leave no room for assumptions so that your supplier knows exactly what you want and there is no mismatch in expectations. For instance, you must ensure that measurements and other specifications are written in units that are recognized in Indonesia.
A sourcing agent is an expert in product sourcing, so they do this for you. Sourcing agents are your boots on the ground. They are your eyes on the production line, looking out for your interests always, while you take care of your business. They are proficient in the language and help you navigate cultural differences between the West and Indonesia.
On our experience we've seen good and bad suppliers. If the issue is only delay on production time, maybe it is still quite acceptable and easy to tackle. But how if you have visited a supplier and the first impression to you is that they seem OK, but in fact they're bad supplier only do one-time business, or the supplier meet financial crisis at a time and couldn't produce your orders, or they send you substandard products, etc.
Asia Bali Trading will also keep your balance payment until 100% of the order completed at the agreed quality and standard. If there are any incomplete order from suppliers, we will ensure the money will be deposited back to you.

For us "Asia Bali Trading", money is not the most important end result. All we want is to create a healthy trading partnership, based on dialogue, transparency and respect, that seeks greater equity in international trade. It contributes to sustainable development by offering better trading conditions to, and securing the rights of producers and workers.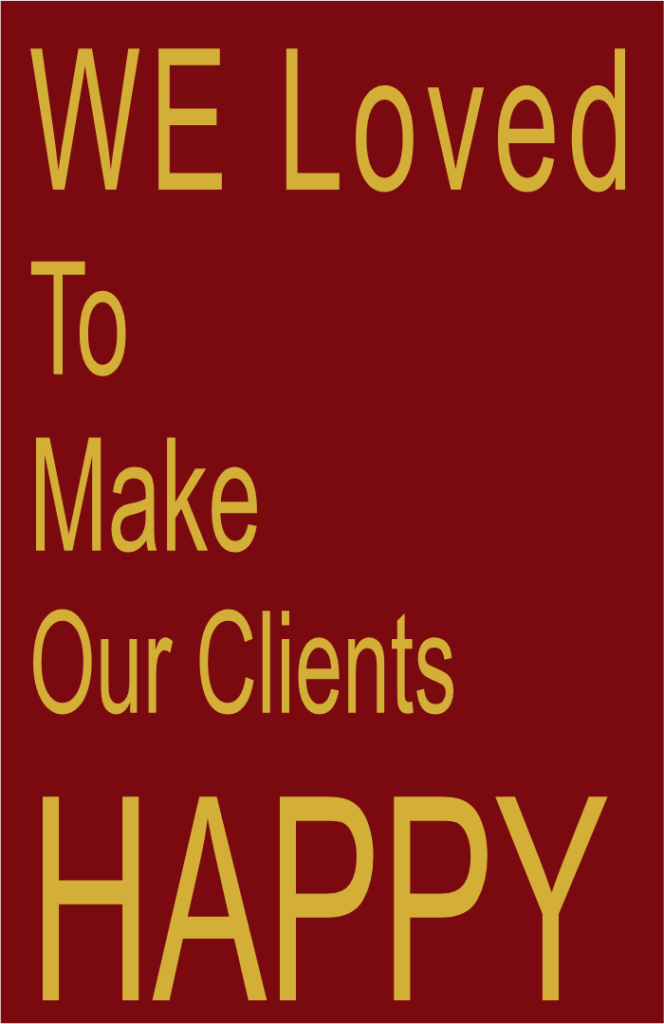 We are waiting to hear from you, feel free to click the contact us button below.