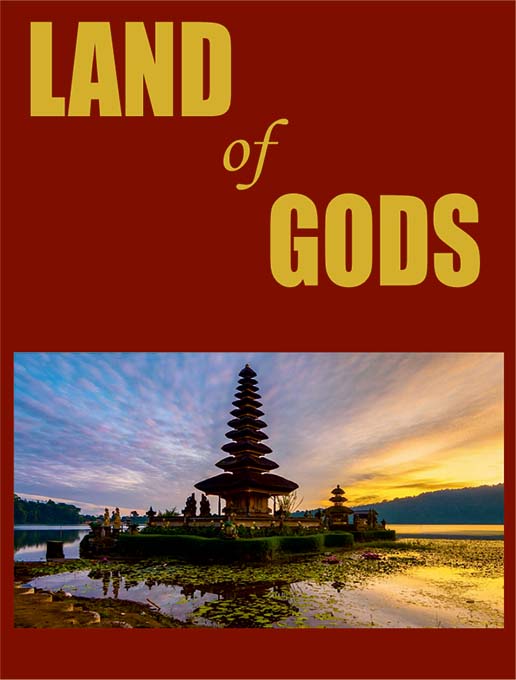 BALI Also known as the Land of the Gods, Bali appeals through its sheer natural beauty of looming volcanoes and lush terraced rice fields that exude peace and serenity. It is also famous for surfers' paradise! Bali enchants with its dramatic dances and colorful ceremonies, its arts, and crafts, to its luxurious beach resorts and exciting nightlife. And everywhere, you will find intricately carved temples.
Bali's close proximity to the equator gives it a tropical climate, and visitors can expect to enjoy warm weather all year round.
The temperature in Bali stays fairly consistent throughout the year, ranging from a daily average of 26 °C (79 °F) in the cool season to 27 °C (81 °F) in the summertime. The warmest time of the year is between March and October, with slightly cooler temperatures from June to September.
The main weather change in Bali can be seen between its dry and rainy season when the amount of rainfall varies significantly. The wettest weather is usually between December and February, and the dry season is between April and October.
Dry Season.
If you want the clear blue skies and high temperatures of the dry season but not the crowds, the best months to visit Bali are April, May, June, and September. The weather at this time of year is still warm and dry, and conditions are slightly less humid, but it's just outside of that main tourist season. An added bonus of visiting at this time of year is that the cost of accommodation is significantly lower than during the high season. This means you can still enjoy glorious weather, but at a lower price and away from the busiest crowds!
Rainy Season.
Bali's rainy season extends from October to March, with the wettest months being December, January, and February. However, you shouldn't let this put you off visiting at this time of year. The words 'rainy season' may conjure images of daily monsoons and waterlogged beaches, but in reality, the weather at this time of year is simply more changeable. Prepare for scattered showers and the odd day of rain, but be sure to pack plenty of sunscreen, too! Visitors at this time of year will also get the best of Bali's low season and can expect far fewer people and a way more relaxed atmosphere.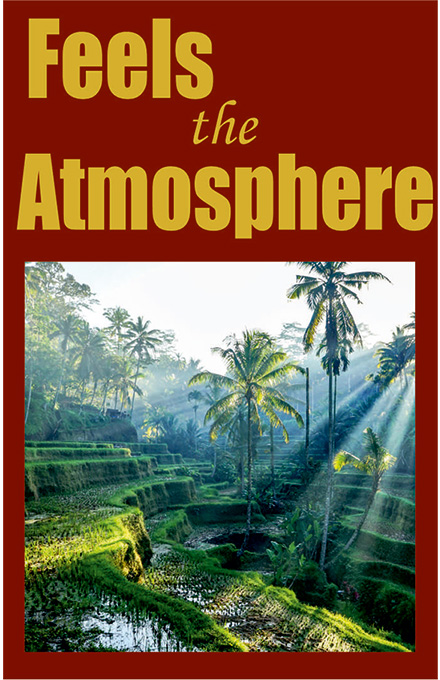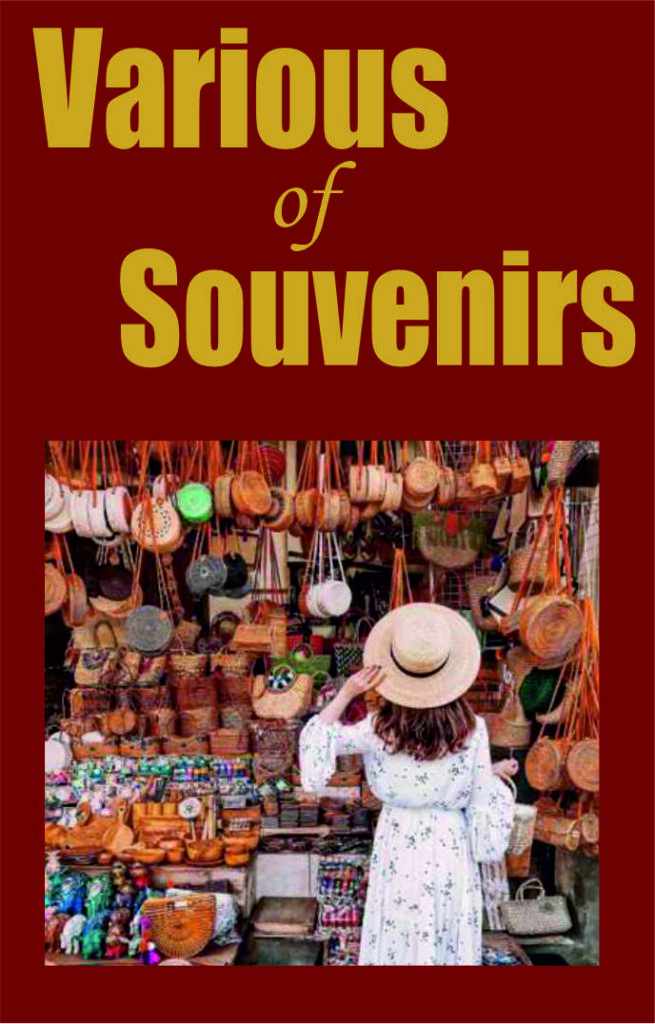 There are thousands of gift shops in Bali. From Denpasar to Ubud, you'll find many things you'd like to bring back home. Balinese signature souvenir range from delicious snacks and beverages, to the exquisite handcrafted goods like Tenun Bali.
If you are thinking of bringing home souvenirs, your best bet is the souvenir market at Sukawati, where you may be overwhelmed by choice.
Most of the starred hotels are located near the beach. Some even have their own private spots at certain beaches, where you can splurge on exclusive privilege. You can find them easily at popular spots like Kuta, Sanur, and Seminyak.
Kuta has a large variety of boutiques and shops, selling everything from bright T-shirts, surf-wear, flip-flops to creative trinkets. If you wish to buy dried foodstuffs, Bali coffee is the most aromatic one. You may also want to buy aromatherapy essential oils to sprinkle your bath with.
If you really want to visit Bali, you should at least plan your travel schedule and route earlier.
If you are confused about this, we can help you plan your visit to Bali.
With our services you may choose to visit for leisure or business.
For more information you can visit our "shopping tour" page, or click the button below.